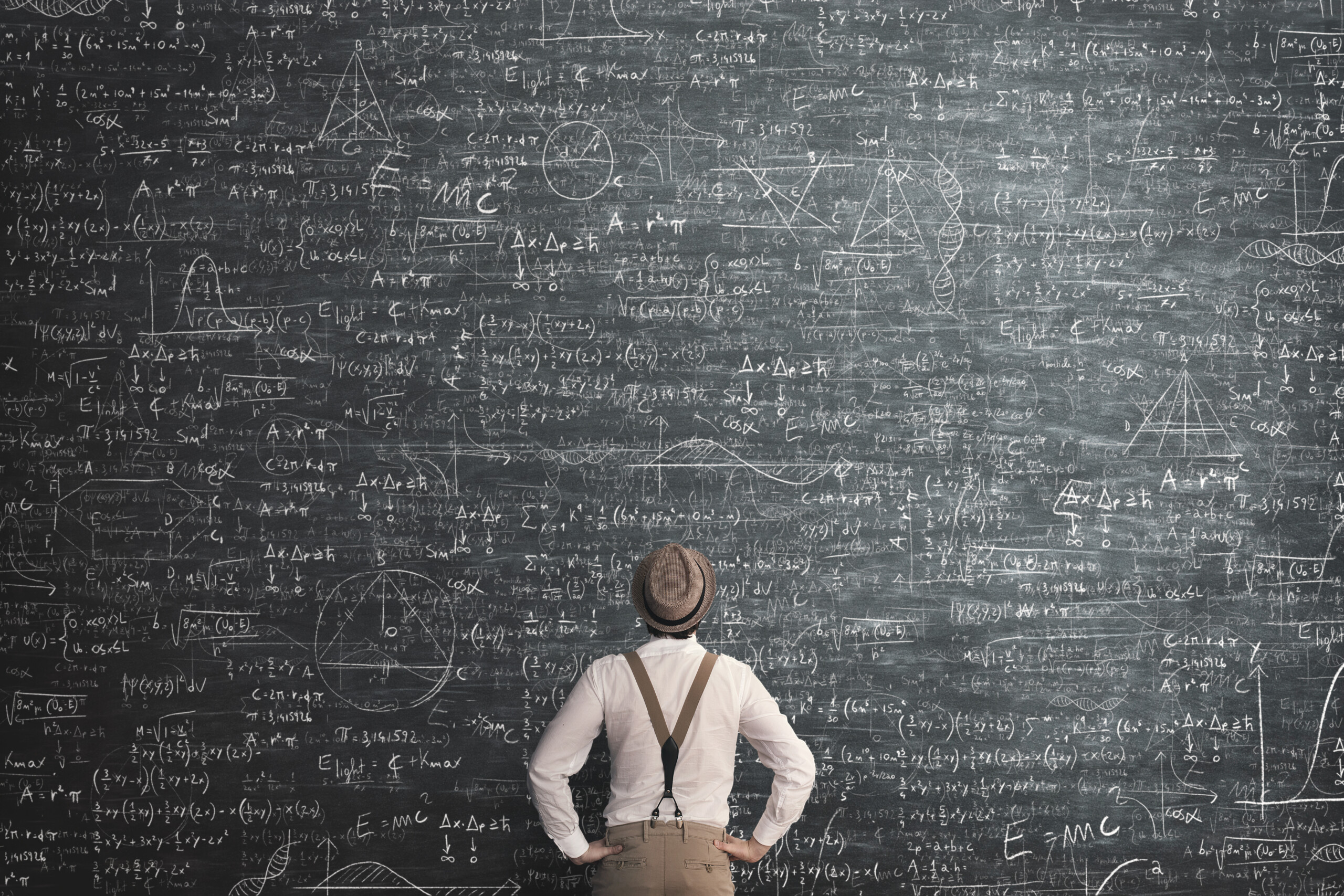 My experience at Okanagan College thus far..
Let me start by saying I am not a professor; I'll qualify that because I don't claim to be of similar stature to the professors in the Electronic Engineering Department at Okanagan College.
I view myself instead as a mentor. As someone who can relate to the experience of the program and someone who's managed to navigate the job market with ELEN as my base.
Firstly, upon reflection, I underappreciated my mentors I had during my tenure at the College as a student;
Collectively, there's half a dozen PhD's, nuclear engineers, contributions from these individuals have gone to space. The benefit this small group of individuals has made on society is almost beyond measure.
I now get to call my mentors, colleagues. I am so incredibly grateful for that. I get the opportunity to build a relationship with them again, but this time in a different way. Each of my professors had a profound impact on me. Some had more impact than others, which was likely related to how close I was able to get to them as people. Which is another reflection for me;
I want to make myself available as a person, not just as an authority figure.
It's a matter of my personality and experience that I connect better with those willing to open-up, however small, regardless of the topic. All conversations are on-the-table in a classroom, from my perspective, even if it's not content related. In the management of a class-room it's important to stay on topic but it's also equally important to foster the curiosity of your student-base. Maybe the student is asking because there's context that would be beneficial to them? Maybe in their experience there's a connection that will help them by answering a seemingly disparate question.
This is important to me as a
student

and continues to be important to me as a

professional

I took for granted my outcomes from ELEN. I've been a graduate for 6+ years now and the return on investment of the education from OC has been incalculable.

Putting aside the absolute joy I get from the discipline of engineering, the opportunities that I've been afforded (in no particular order);
I'm a Senior Project Manager at TELUS in New Technology Introduction (which I love)
Final two at TESLA for a Construction Manager of Supercharger Infrastructure for Western Canada (out of 600 candidates)
I've been under consideration for a position at the United Nations in Nairobi for a Program Management Officer
I've been forwarded to a hiring manager out of Maryland, USA for a position at NASA
Won the appointment of Professor to teach ELEN 227 Project and Report (hence this reflection)
I shoot high for the stars and my students will too.
What is on the critical path for my students is that quality education is the students' responsibility and doesn't end when they graduate. An MIT graduate can be no better than an ELEN graduate if the mindset makes it such. My students will also realize they are engineers.
To be an
engineer

is a mind-set, not a piece of paper.

Today my students are working hard on their capstones, some have inspirations to present to industry professionals in vying for jobs, others are based on interest.

The Capstones I'm currently working on with students:
Coin Operated Screen Time Limiter

Limit your child screen time by using coins that will increase a timer set to shut-off when time runs out. Coins are awarded to the child for chores/allowance.

RC Car

Exactly what you think it is, from scratch.

Robot Maze Solver

Left hand rule algorithm to solve a puzzle, log the solution in it's EEPROM to then solve again on the first try

DC-AC Power Grid Tie

Take photovoltaic power convert it to AC, synchronize in frequency, phase and amplitude to tie to grid to sell power back to power companies.
Each Project has it's own brilliance with varying degrees of complexity all with their own unique set of problems under extremely tight timelines.
Helping to bridge the gap between industry and students is a personal mandate of mine while I have tenure at the college and also…
… an area where OC has opportunities for improvements.
In this vain I have leveraged my business discord (clickable link) and invited industry professionals and students (and managed permissions accordingly) to come together.
The Pilot Phase:
The students are able to directly ask questions to a local RF Engineer & business owner of DBM Communications, Jesse Llyod who has graciously volunteered to offer insights and answer questions for the students.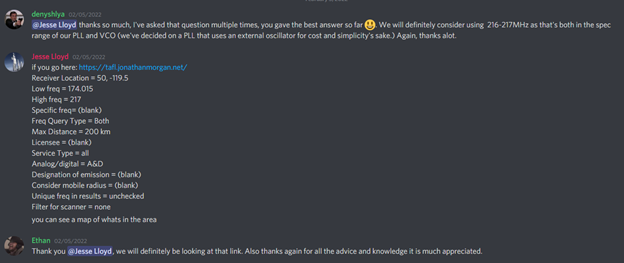 The results have been extremely encouraging.
In a future phase I'll be looking to the add professionals from other industries to offer a wider breadth of industry knowledge for the students.
Building a digital culture is about identifying the knowledge gaps and leveraging technology in ways that have a high value, low touch approach – I think this is a good start.
Subscribe to our free newsletter.