We are pretty good at the internet things…
We deliver products to our clients ranging from server development to full stack web development to application development.
Anything electron or bit related we can help with.
We strive to be affordable, for our clients and work within their budget to produce results best suited to their needs.
Clients Year-in-Review financial Statistics 2022
Clients Year-in-Review Traffic statistics 2022
The one stop shop for your
Digital

small business Needs;
We go from an idea to production quality websites for our small business clients. We integrate emails, and configure domains and DNS servers. We host anywhere in the world your business wants to operate out of.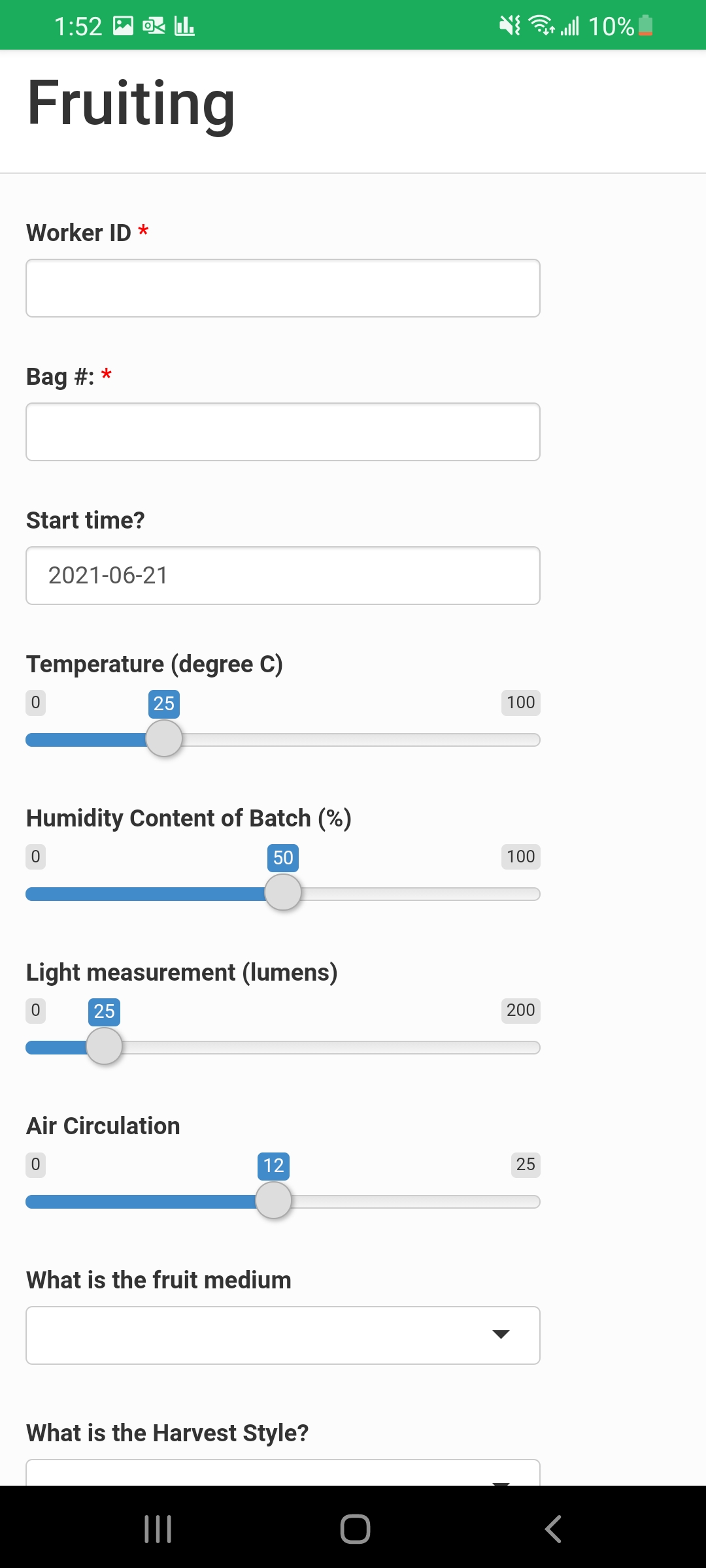 We have developed applications specifically around data collection. Data-visualization is an important part of our products so you can be sure your new data is working for you. Let's bring your data to life!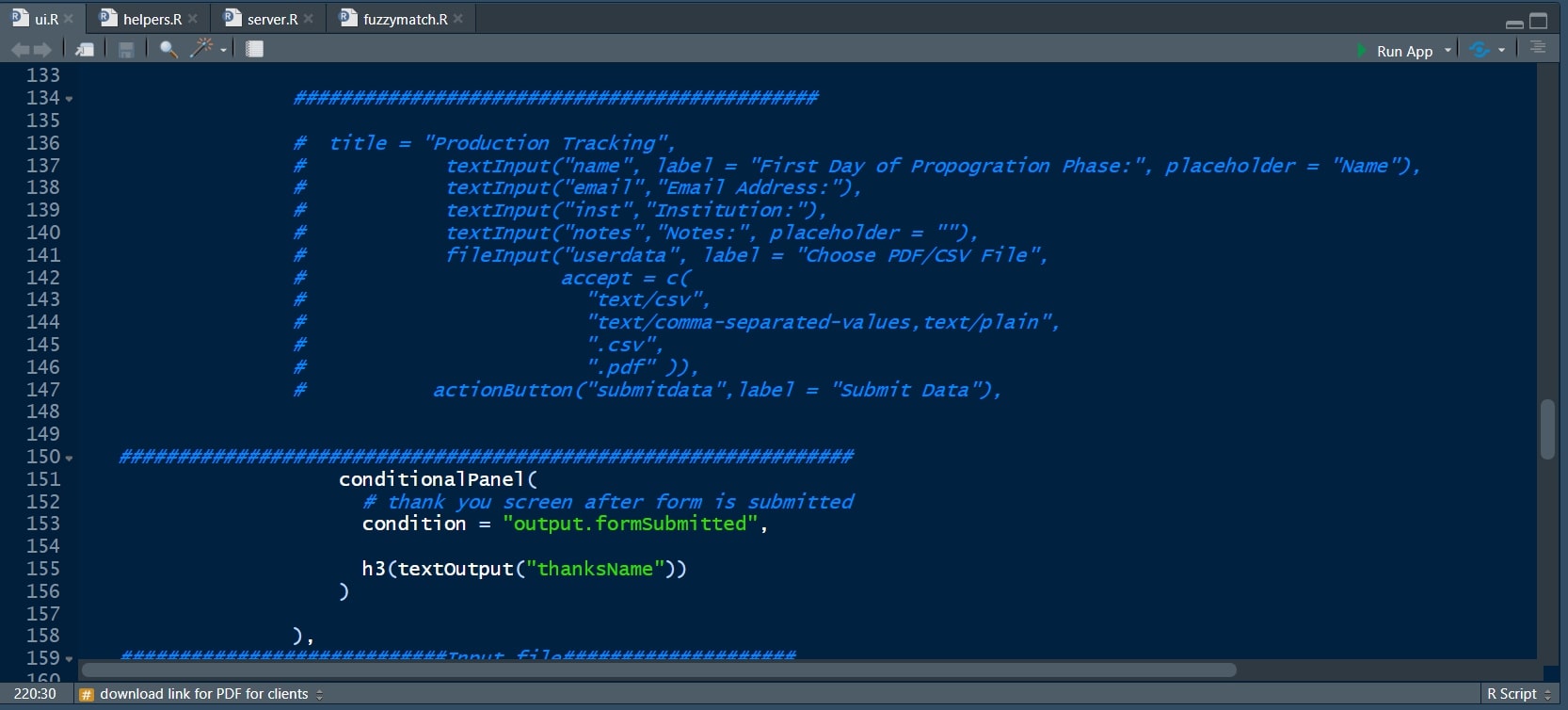 We bash script, setup VPS's, full-stack website develop … anything code related is apart of our business. We love to challenge our skill-sets in this area. We are available to freelance help on projects in specific area's or take on net new initiatives.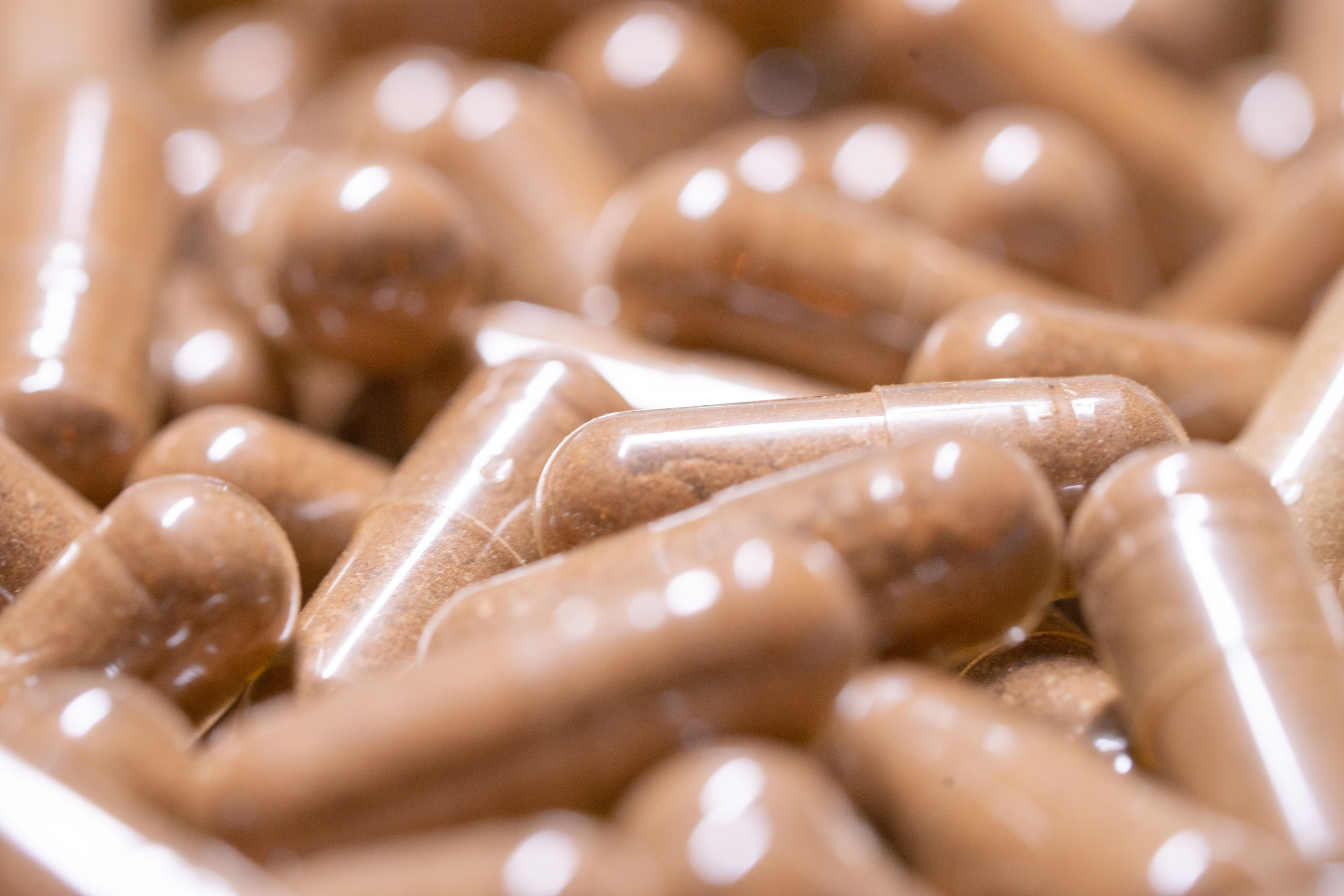 …Or maybe our design. We work with extremely talented designers to help bring to life your vision. If you're looking for guidance or for us to take-it-and-run-with-it, that's ok too!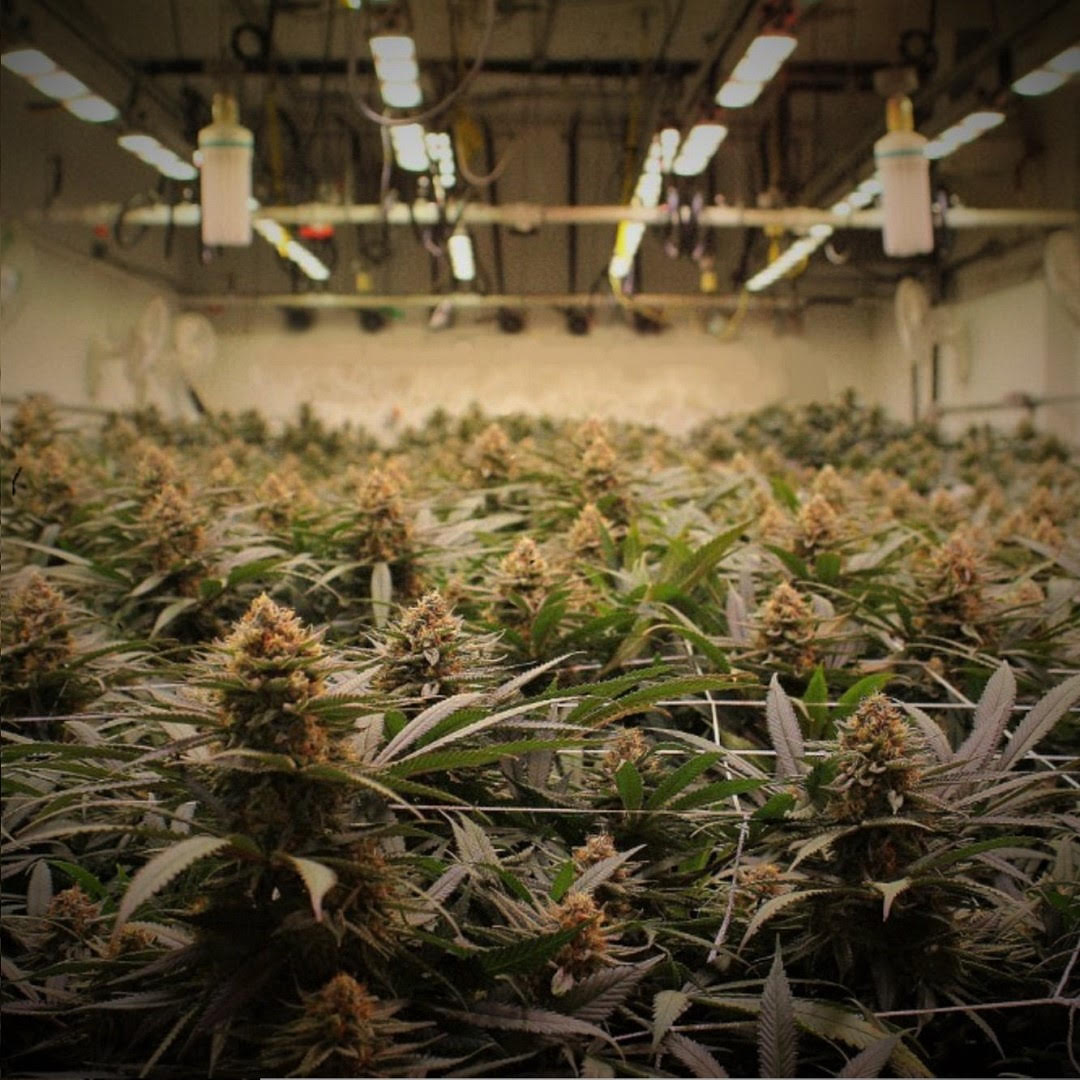 We can come and grab some photo's for your business and help with your brand. We are proficient in editing software and will perform some editing functions based on your needs!