Let's be transparent about our
abilities

web

Development is where we began..
We've helped our clients with some complex web development requests and it's paid off. It's always a collaborative effort in achieving business goals. Good marketing mixed with some social media prowess can produce some very effective results. Results that are realized by our clients largely impacting our immediate community. We are so grateful for our clients.
Clients Year-in-Review financial Statistics 2021
Clients Year-in-Review Traffic statistics 2021
Digital Vibe
Web Dev Process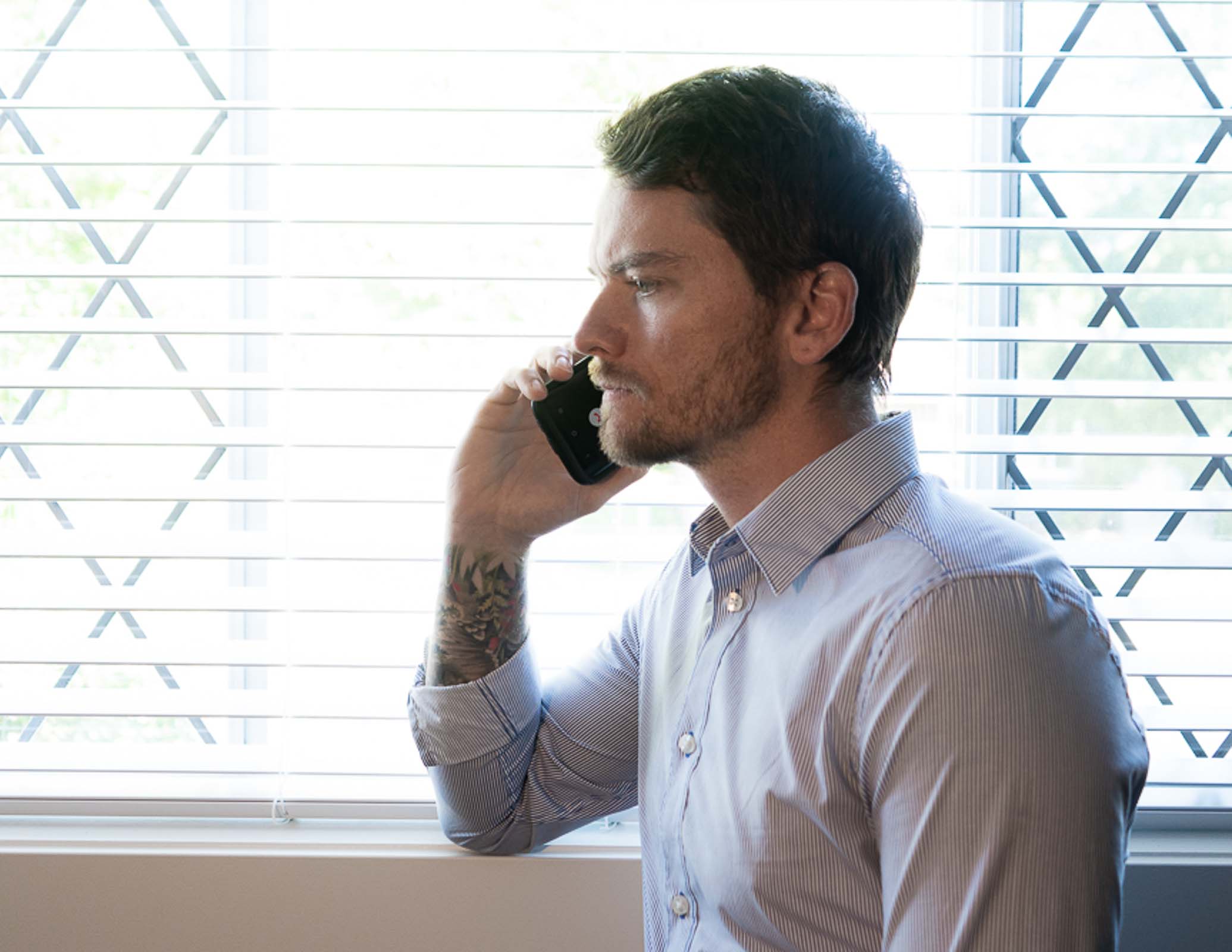 Digital Vibe will setup a discovery call to get a general feel for your vision and what components are required for your solution. This will help us generate a quote that fits your needs and budget.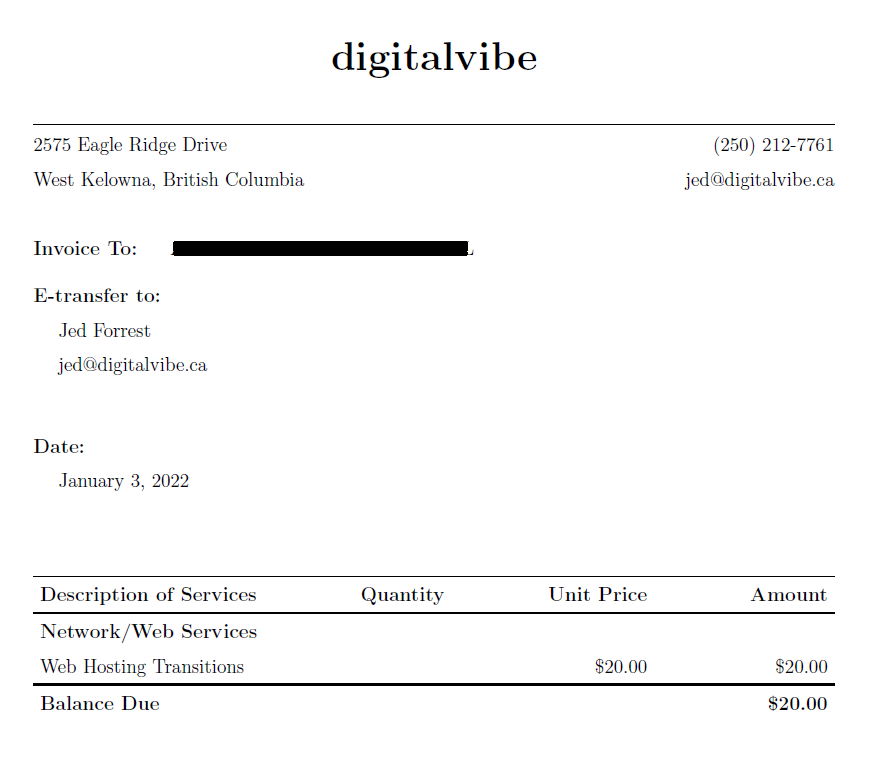 Digital Vibe take all of what we learned in the discovery call and give you some options and see what fits your budget. We understand you don't need the kitchen sink as a start-up, we can work around that as we build our partnership.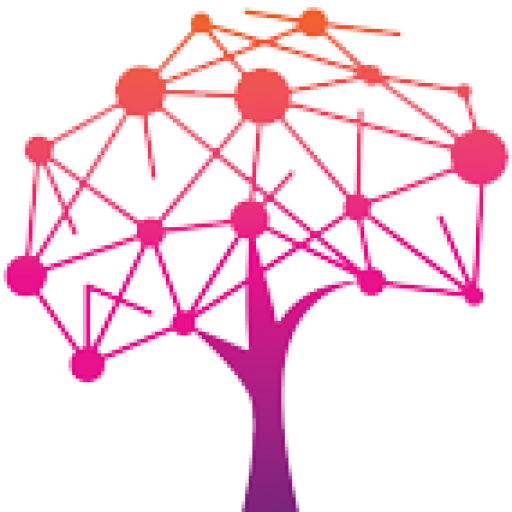 Digital Vibe will walk through the process and provide you and your team with a project outline to take away and think about.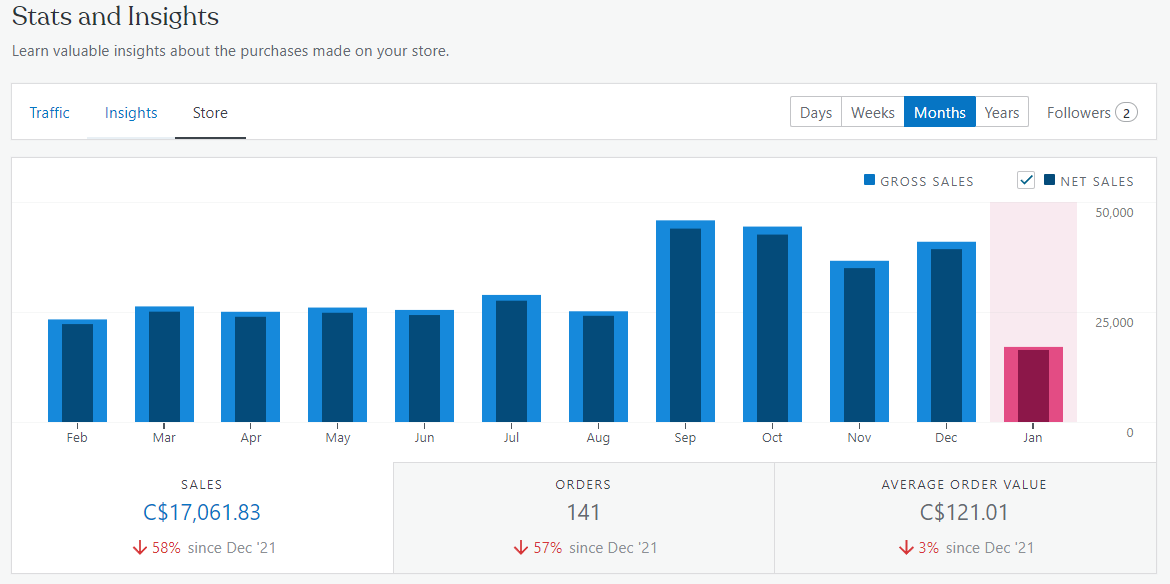 Real

snapshots,

Real

Results
We pride ourselves on transparency. It's too often the case that people misrepresent themselves in this digital ocean.