Digital Vibe

uses modern Technology to optimize your website.
SEO stands for search engine optimization. The goal of SEO is to expand a company's visibility in organic search results. It helps businesses rank more pages higher in SERPs (Search Engine Result Pages). As a result, these efforts drive more visitors to the company's website, increasing their chances for more conversions which leads to more customers and more revenue.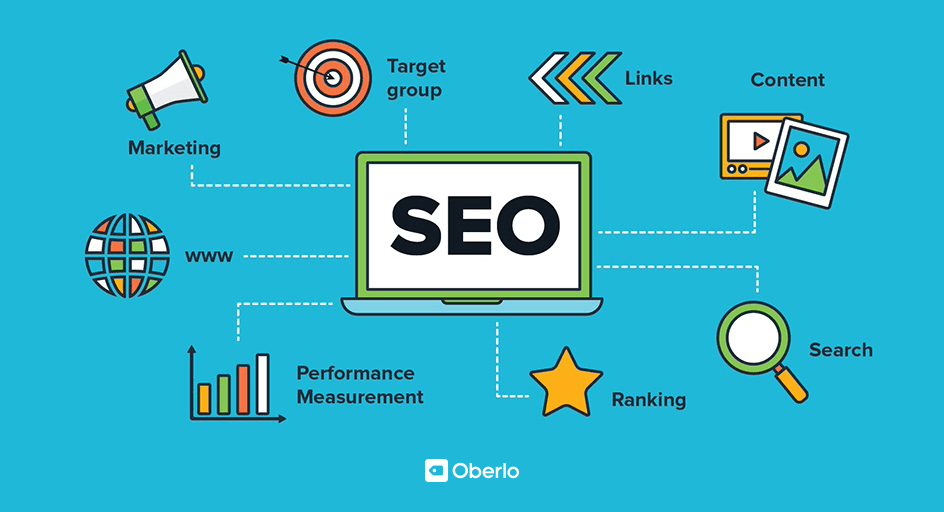 Digital Vibe sources modern top ranking plugins and put them to work for our clients. It's more cost effective and get's the job done.
Digital Vibe will verify through multiple online portals the effectiveness of our SEO efforts.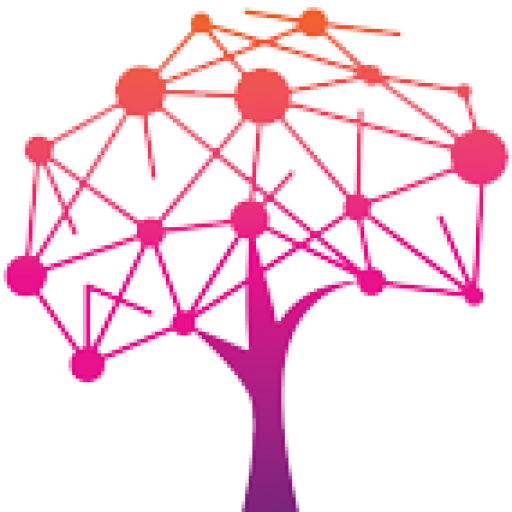 Digital Vibe will walk through all the recommendations for your content and give you constructive feedback on where to improve your website.