Yes,
Digital Vibe

does Application Development
Our typical path is using Laravel or R Shiny, we have experience with Kotlin and Flutter if those better suite your needs.
Presented to a panel of Engineers at TESLA for use in the Canadian super-charger network.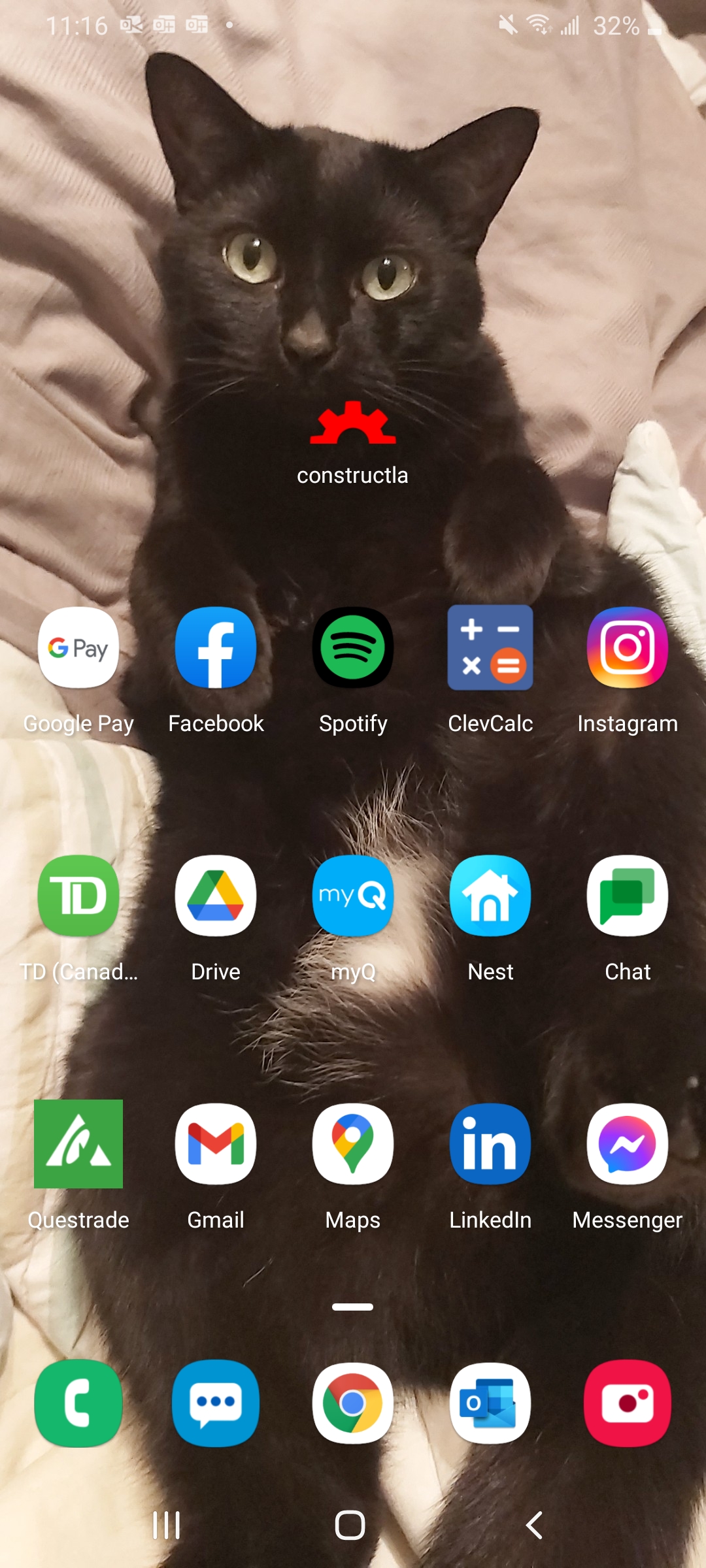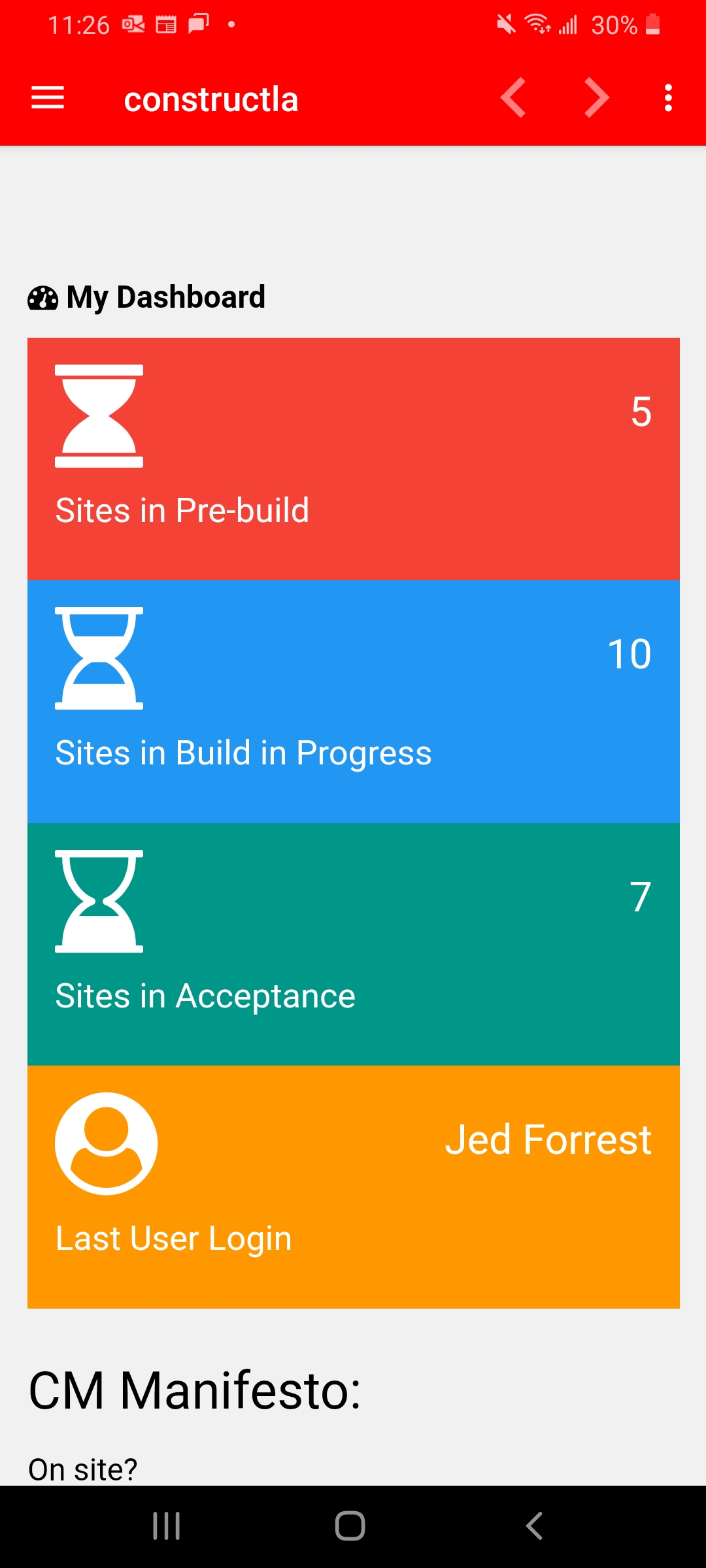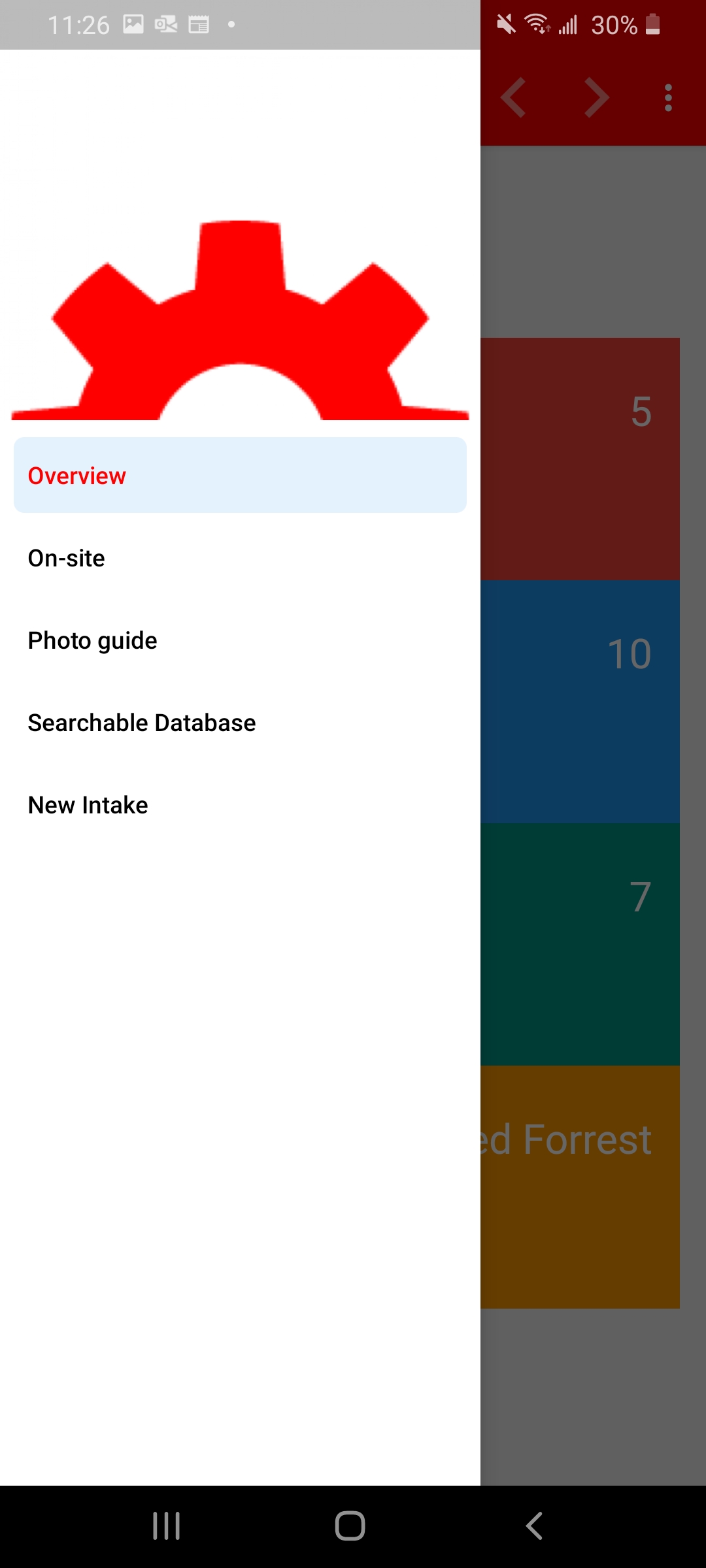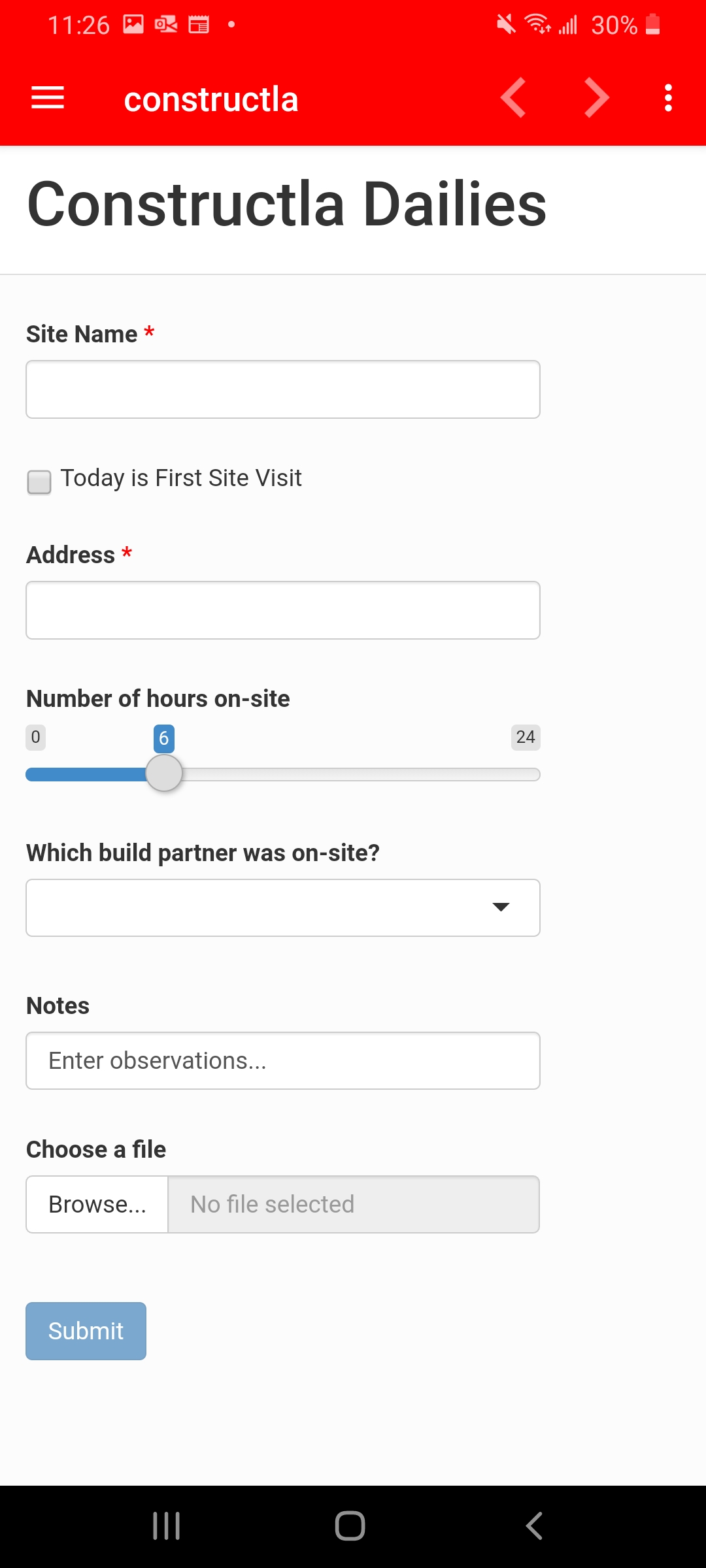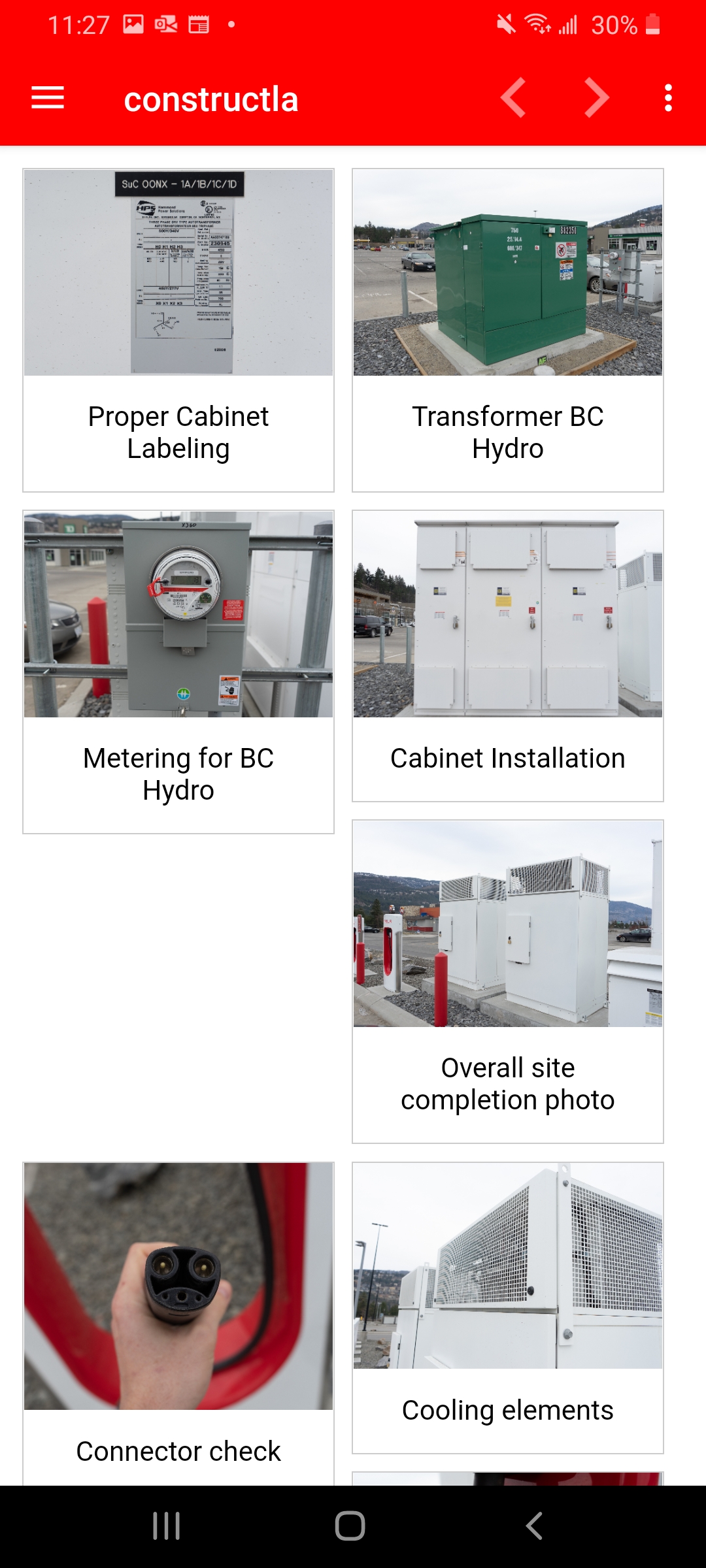 Digital Vibe

App Development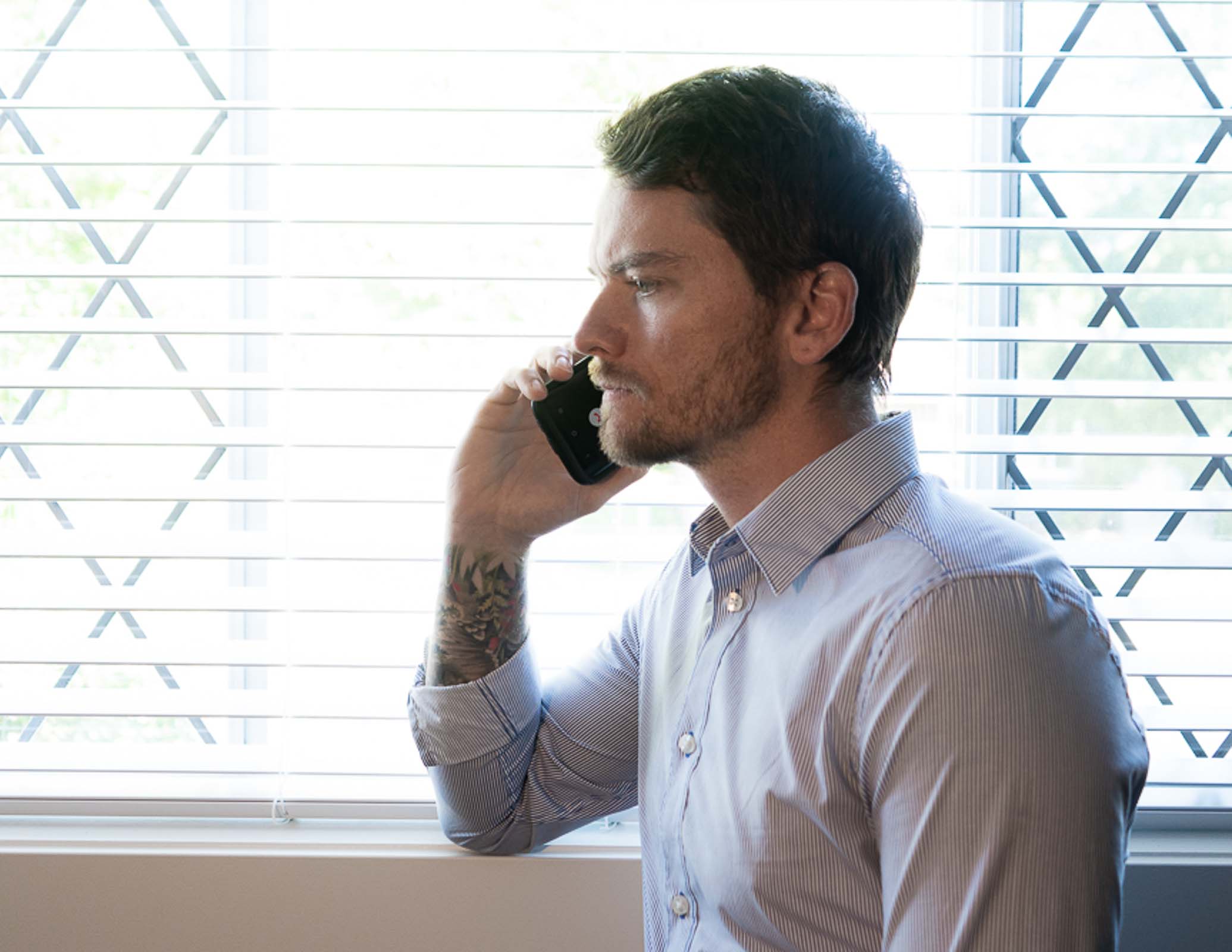 Digital Vibe will setup a discovery call to determine the over-all vision of the project and take away some business requirements.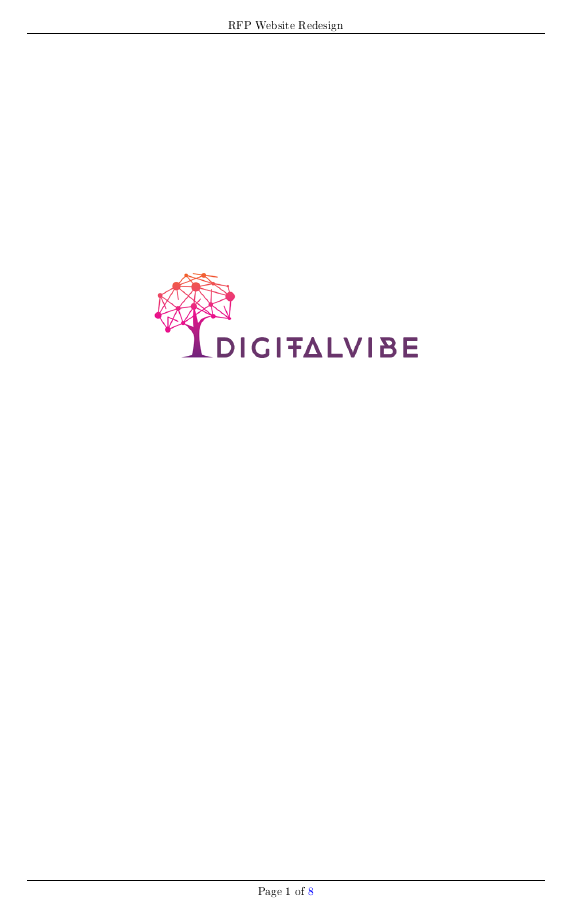 Quote & Deliver RFP Document
Digital Vibe will provide an over-view document outlining project members involved timelines, cost, scope and other project deliverables.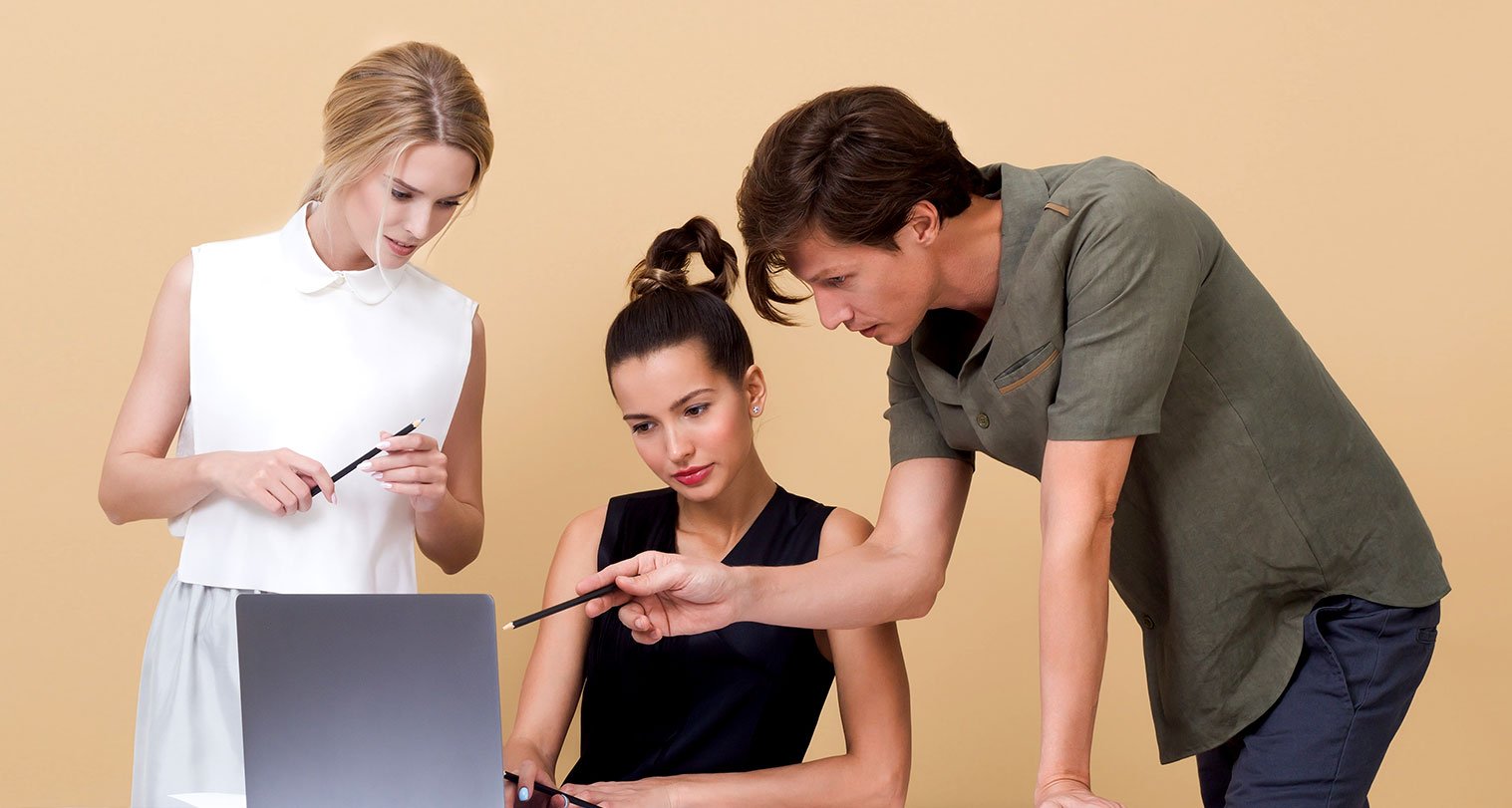 Digital Vibe will provide project management of the product and deliver a quality product based on client business requirements