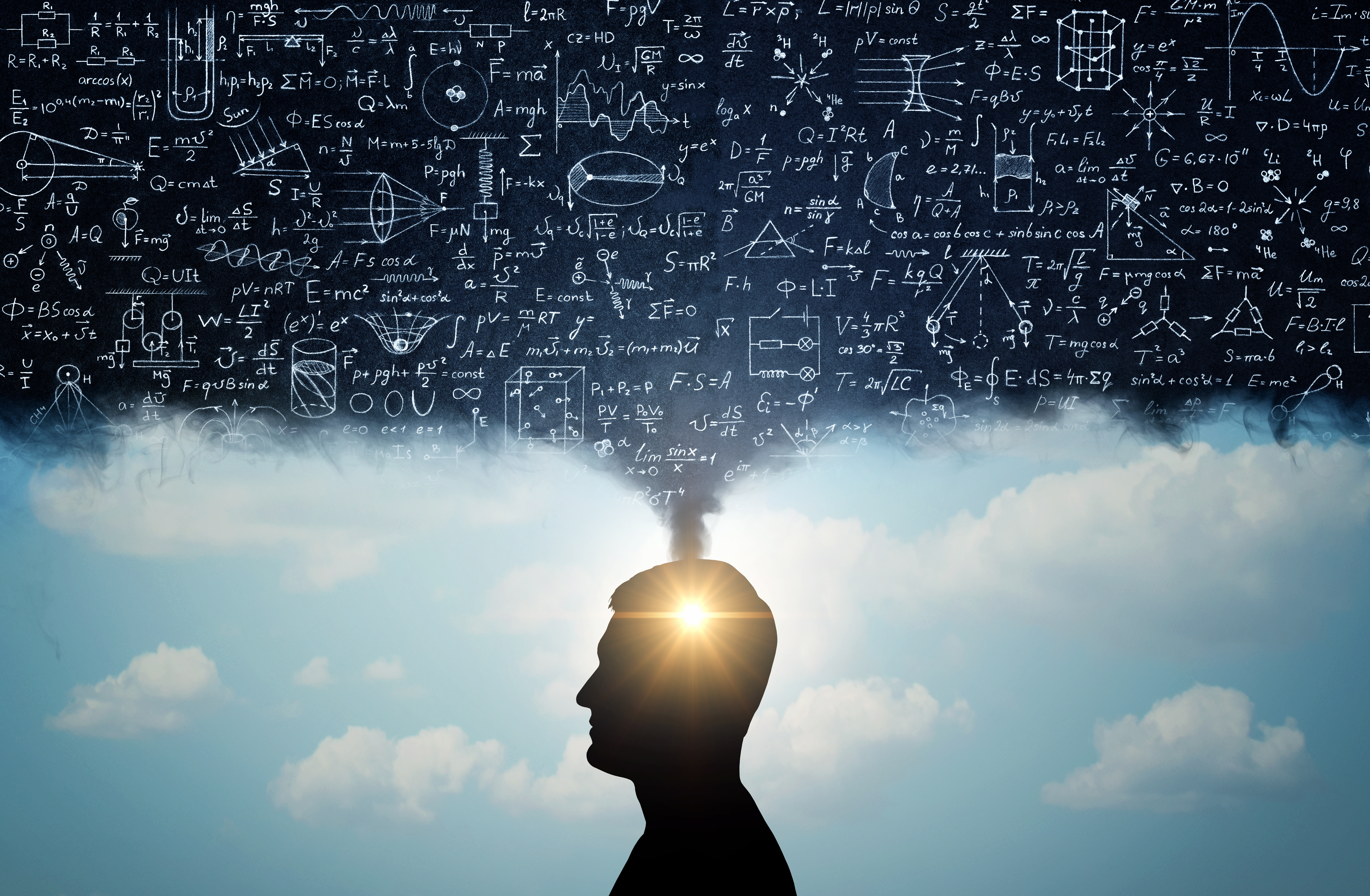 I've had some time to reflect…
Okanagan College Professorship Pt. 2:
It's been over a month since teaching 6 hours a week at Okanagan College for the Electronic Engineering Capstone project course. 102 hours as a professor in class. A bit surreal to think about, even still. This is part 2 in my musings on professing, here's a link to the first article: Okanagan College Professorship Pt. 1
I miss it.
There's a genuine satisfaction in knowing you're contributing in a way that's got potential for great positive social impact. It's not like getting a shout out on social media, having a vain photoshoot done or even getting positive feedback in your career, these sorts of satisfaction are shallow in comparison to the feeling of student feedback.
Granted, individual 'satisfaction' is different for everyone. Education is an activity that is wholesome, confidence building and with any luck, a life long activity.
When you show up as a professor the students energy is palpable and reciprocated, this is why I see a future where I teach again. I feed off the energy of my students, the more the students crave information the more I want to give it to them.
The space was creative and healthy.
The students debated about politics, the war in Ukraine, global issues and, obviously, electronics engineering topics. The numerous paths my students had taken to land them in my class inspired me. Many single parents, many long drives to and from class everyday, some ex-military, some from other countries, language differences, ethnic differences, religious differences…the list goes on.
I received my formative evaluation from my students. Essentially for new professors a survey is administered during class to elicit feedback from students to help professors become better. I want to share this as a proud life milestone;
| | | | | | |
| --- | --- | --- | --- | --- | --- |
| Professor | CRN | Course Section | Faculty | Please describe what the professor teaching this course does well. Please give examples. | Other comments? |
| Forrest, Jed | 10516 | ELEN 227 – 001 | Technologies | Really shows an interest in our projects and wants us to succeed. | Thanks for being kind, understanding and for trying to help where ever possible! |
| Forrest, Jed | 10516 | ELEN 227 – 001 | Technologies | Provides excellent examples from industry situations to help guide students progress through the course. | |
| Forrest, Jed | 10516 | ELEN 227 – 001 | Technologies | Really organized and knowledgeable. | Thank you for the help with the project. |
| Forrest, Jed | 10516 | ELEN 227 – 001 | Technologies | Jed's a great mentor and you can tell he likes his role at the college | Thanks for your help. |
| Forrest, Jed | 10519 | ELEN 227 – L02 | Technologies | The professor does a fantastic job engaging with all the students and showing genuine interest in the topics and each students project. He is also very easy to talk to and has a effective way of communicating information both in person and outside of the classroom. Jed has gone above and beyond in helping the students reach out and be prepared for the world and job market after this program. His information and experience are both invaluable to those trying to get a job after college. | |
| Forrest, Jed | 10519 | ELEN 227 – L02 | Technologies | communicates well, helps students with problems, fair marker, | Jeds cool |
Opening the formative evaluation I wasn't sure what to expect. The students who responded only encouraged and praised. I'll never forget reading these comments.
This grad-student was successful in acquiring a career altering position working with a good friend/mentor of mine Jesse Lloyd at his company DBm Communications. The screenshot helps to illustrates what an open mentor/mentee relationship can look like. He's doing database work for a CRM system they are developing to help Jesse's business grow.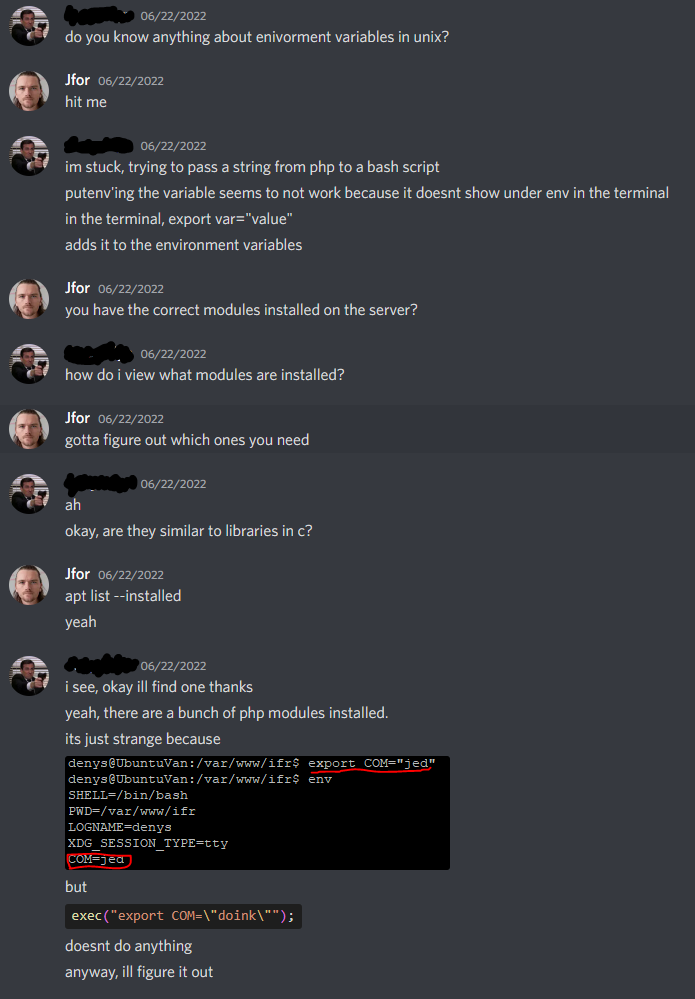 I will continue facilitate learning for my students if they reach out. I will continue to be involved in the Okanagan College as an alumni and now, as an invested member of the faculty. Words aren't enough to state how grateful I am that my mentors invited me into their world. I was offered the opportunity to understand a tiny fraction of the impact these community leaders have.
This is cornerstone content of my life and taking time to reflect on how this has changed me is an important step along the journey. I appreciate the moment I had and will continue to learn and grow as a life-long academic.
Thank you ELEN faculty. Thank you ELEN grad-class of 2022. Thank you Okanagan College.
Subscribe to our free newsletter.