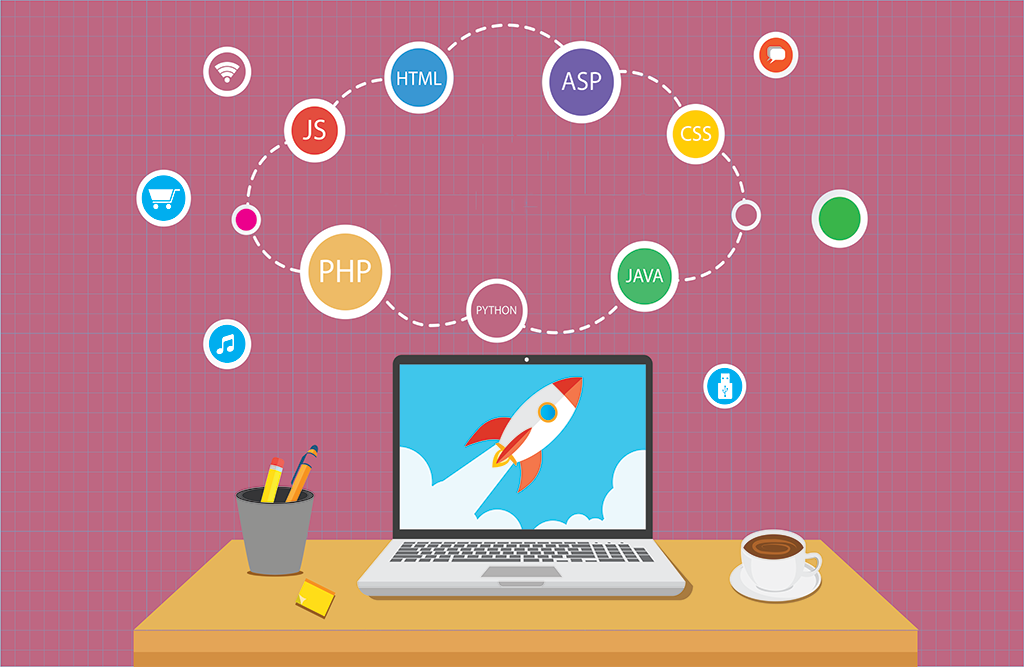 I'm a Project Manager, as a day job. They even call me Senior. I've learned most of my project management skills via osmosis. I've enabled the outcomes hundreds of projects including a couple million dollar projects involving Microsoft and Salesforce. I have brought to market new devices to enable further penetration into network end points to open sales opportunities for mid-market, enterprise and SMB. I manage a small business enabling the growth of over 10 small businesses some producing products netting in excess of 40k per month.
The governance, systems and environments these projects live within vary widely, software development, new service introduction, ecommerce, to name a few. The considerations between my projects span the product and project management knowledge domains. But it all hinges upon one key area; developing an effective system for value delivery. What's a value delivery system? Well I think it could be broken down into a number of functions.
To me, a value delivery system is a feedback system wherein information and feedback are shared consistently among all components, keeping the system aligned with strategy and attuned to the environment.
Some of the key insights:
Oversight and Coordination
Part of this value delivery system needs to provide the oversight and coordination for implementing process level improvements. I would say it's apart of the control activities a PM should consistently engage in. It's standard for the PM to provide perspectives, insights and clear direction.
Consulting with executive and business unit leaders on ideas for advancing objectives, improving project performance and ultimately meeting customer needs
Present Objectives and Feedback
PM's have the unique position to contribute perspectives, insights either from their own experience or by bringing in SME's to aid in delivery. It's important here to understand there's a difference between a customer and the end user. The customer is always the group or individual funding the project and the end user is the individual or group who will experience the direct use of the project deliverable.
Facilitate and Support
The work involves encouraging the project team member participation, collaboration and a shared sense of responsibility for the work output. One huge aspect often overlooked is supporting people through change.
Perform Work and Contribute Insights
The meat and potatoes. Cutting-room floor stuff, self explanatory.
Apply Expertise
Provide knowledge, vision and expertise in a specific subject for a project.
Provide Business Direction and Insight
Guide and clarify the direction of the project or product outcome. Maximize the value of the project deliverables. In most instances business direction can interact with funding and resourcing functions.
Provide Resources and Direction
Promote project, communicate the org's vision, goals and expectations to the project team and broader stakeholder community. They advocate for the project and the project team by helping to secure the decisions, resources and authority that allow project activities to progress. PM's serve as liaisons between senior management and the project team play a supporting role in keeping projects aligned to business objectives, remove obstacles and address issues outside the bounds of the project teams decision authority. PM's here should look to facilitate innovation by identifying opportunities that arise within the project and communicating these to senior management.
Subscribe to our free newsletter.