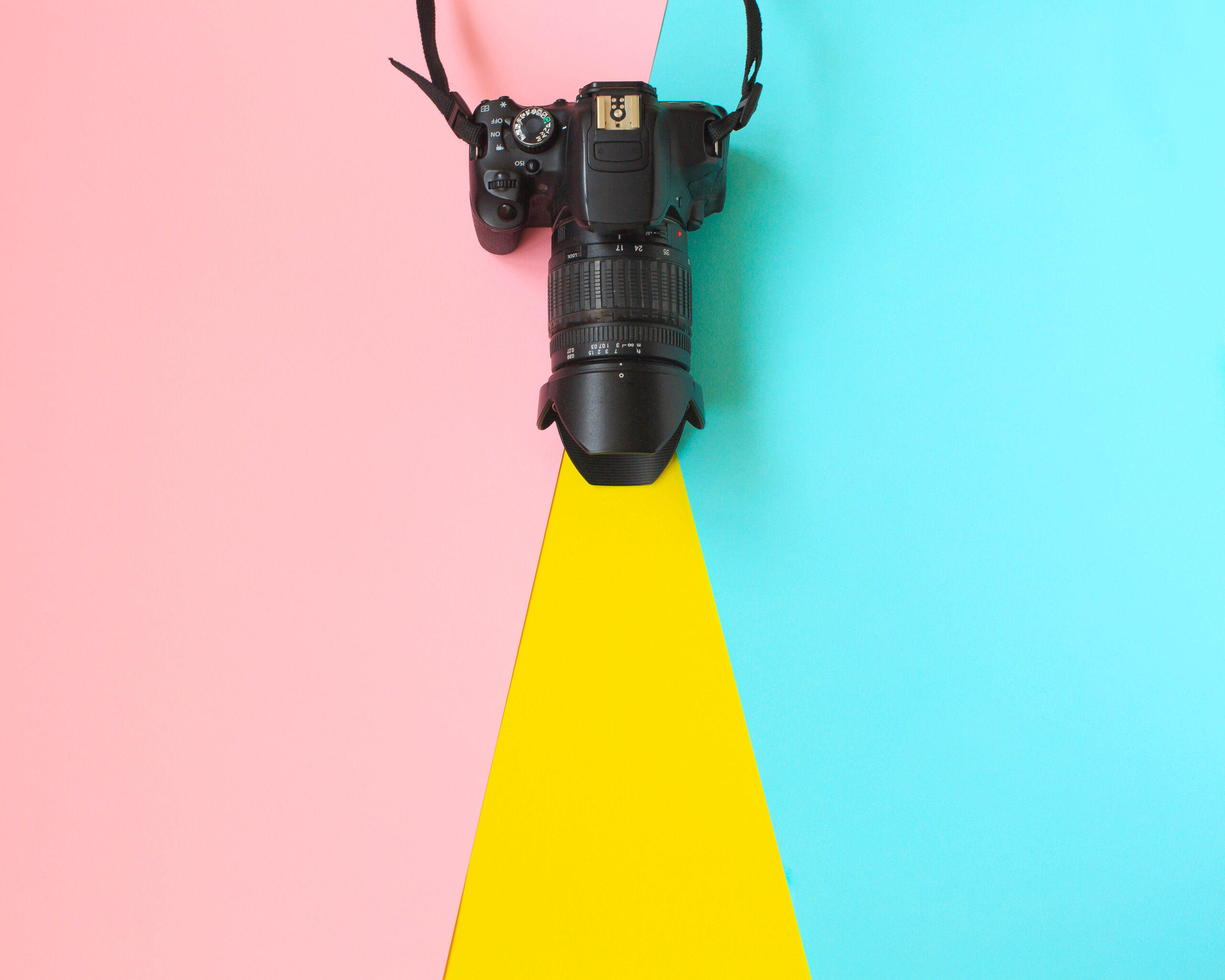 Problem Statement: Develop a map-based blog where users can identify activities on a map with trip report drill-down capability
Acquire Domain, setup VPS & DNS records configuration. Do all the regular Web development stuff
Using Leaflet library in R choose map.
Identify Lat & Longs of trip locations.
Make pages on blog and take corresponding URL and plug it into clickable links
Creative way to show trip reports with duration, grade of climbing (in the examples case), Max altitude and Season trip completed.
Pictographic story gives life to the trip report.
Links to socials to engage broader audience.
Creative way to display trip reports on an interactive map

Interactivity driven engagement based on sport

Developed new way to showcase photographic work
Garnered partnership from social media marketing company

Increased engagement using novel method of development
Subscribe to our free newsletter.