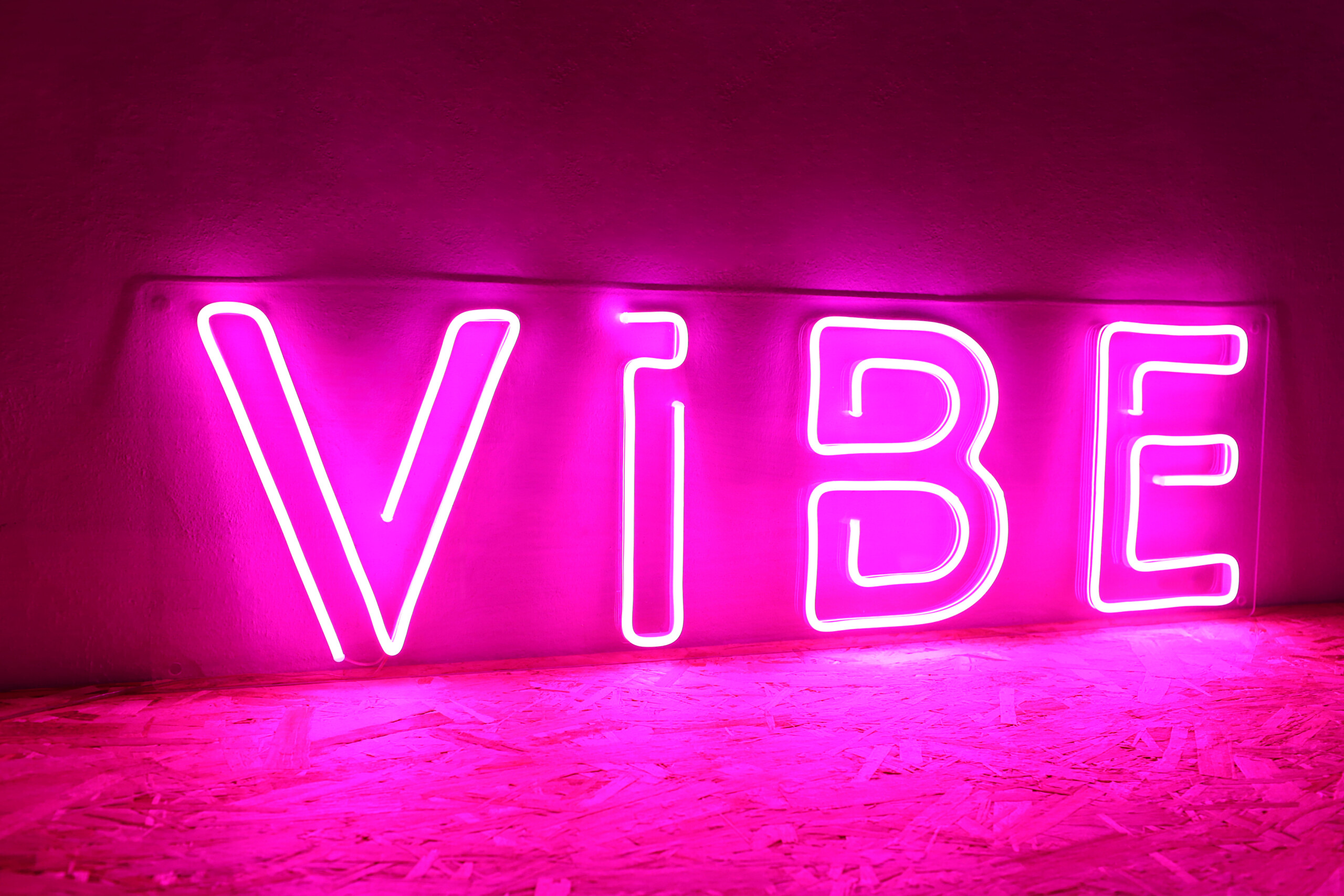 Problem Statement: Develop an application to take user input, store it in a database, for tracking horticultural conditions.
Using Shiny libraries in R studio to create Server, UI and Helpers to take input and persistently store it.
Provides a Horticultural business with application that:
Shows stored data in a table format for reference and compliance.
Delineates data between various 'phases' of plant development
Has user input for multiple area's of horticultural development.
Show's user reference material in case more information is required by the user
No "Native" phone requirements as development was completed as a "web-app" deployed to Linux-VPS (digitialocean)
Developed application for data analysis and tracking purposes

Created a Health-Canada compliant application
Implemented program improving yield by 10% after 3 months

Increased return for investors

Crop tracking improved & problem analysis/resolution Improved
Subscribe to our free newsletter.